Best SPA in Udaipur
NEELA SPA UDAIPUR
---
For those of you who have never indulged in one of our extraordinary spa treatments we extend a warm invitation to come and rejuvenate!
Neela Spa is about learning to live, enjoy and appreciate every moment, and in doing so, creating a personal path to health and wellness.
The focus of our wellness programs is firmly on balancing as well as rejuvenating the Mind, Body, and Spirit. We are dedicated in working toward your total life enrichment through the introduction of new experiences and the restoration of balance.
Our therapies focus on relaxation and de-stressing, general well-being, fitness and anti-aging.
Best SPA in Udaipur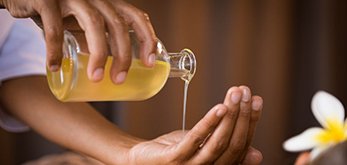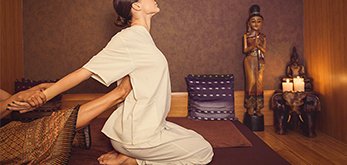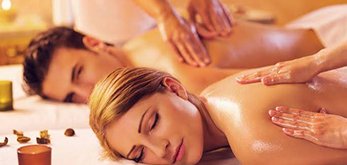 WHAT MAKES US SO UNIQUE?
Today's fast-paced life gets too tiring. It sucks the energy and vitality out of us and leaves us dull, tired, and lifeless. We need to relax and recoup the loss of energy to feel rejuvenated. The relaxation and rest boost the energy in our bodies and minds so that we can feel a positive change in our daily life.
We understand our clients, open 7 days a week with long hours.
Enjoy spa parties, luxury spa therapies, beauty treatments in one convenient place.
Booking is made easy — call us, book online.
Professional spa & beauty therapists technicians.
Free parking at our location.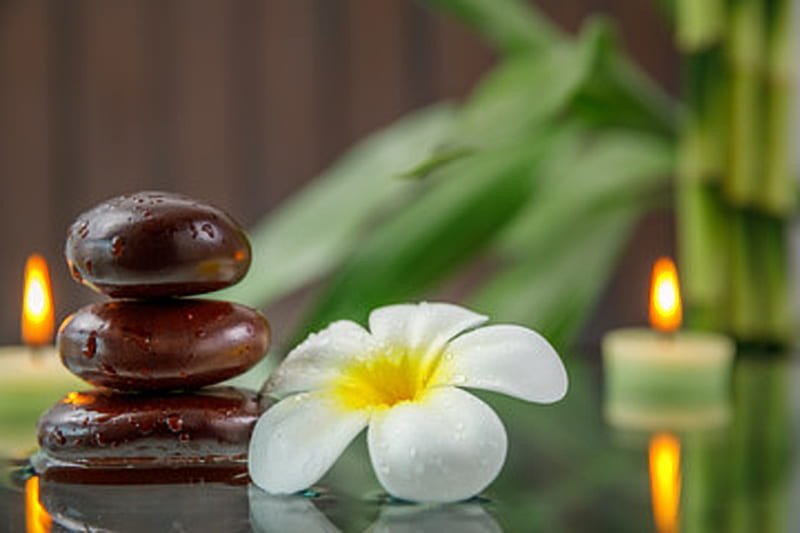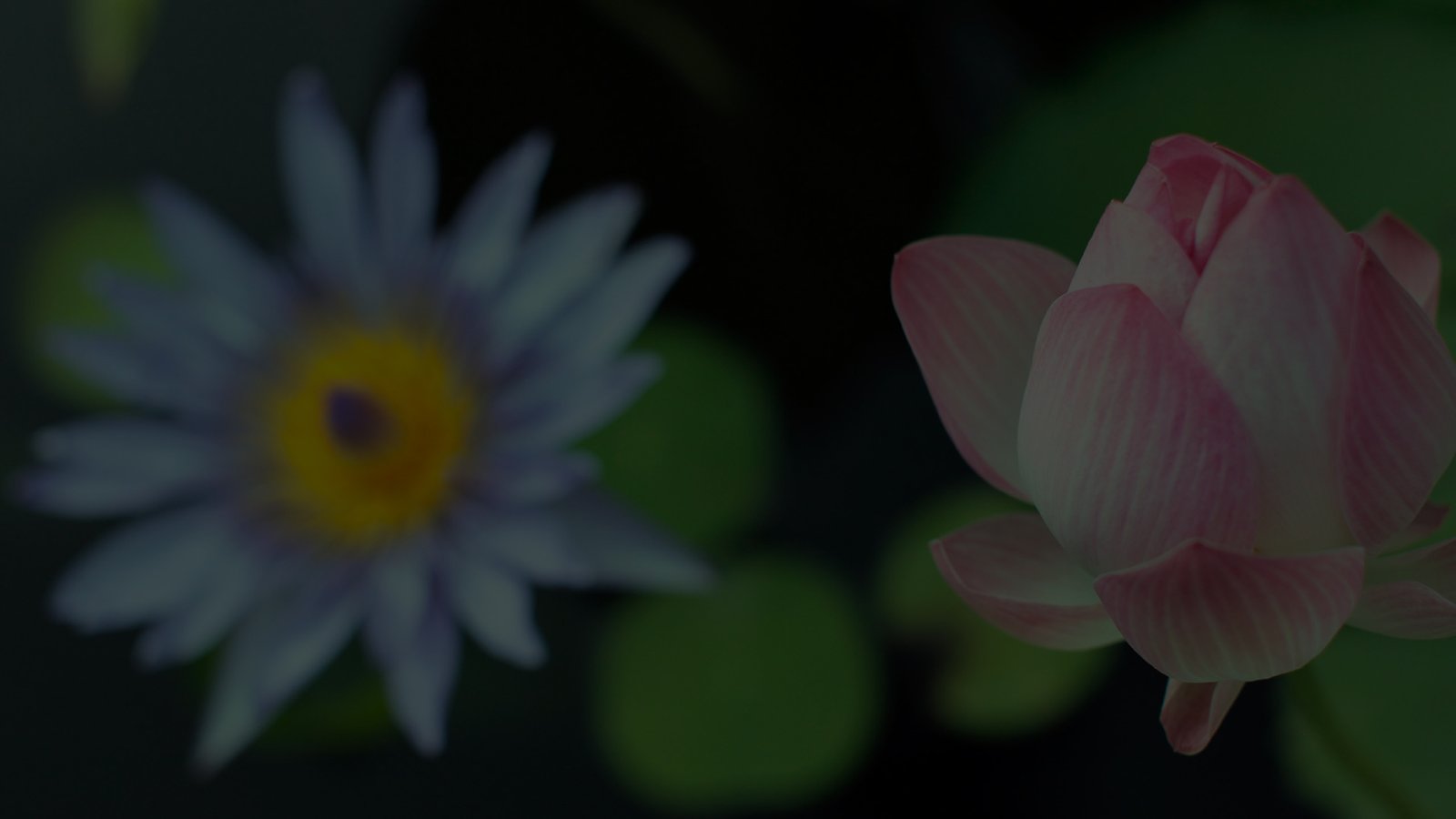 GET APPOINMENT
Please take a quick moment to complete this form and
We will get back to you swiftly
CLIENT'S LOVE US
The place is awesome for massage, the therapists there are so professional and good. They make you feel so heavenly, definitely one of the best massages I have taken.It was a complete showdown and I hope Greenday addresses this seriously.
Aman Lasod